Table of Contents
Ever had one of those days where it all feels too much? Work, commuting, stress, politics, finances, the government…
Reasons to Live Off Grid
Ok, so your life may not be all that bad, but some of these issues here will ring true for many people. It could be that you, like countless others, have real concerns about the environment and are looking for ways to reduce your impact.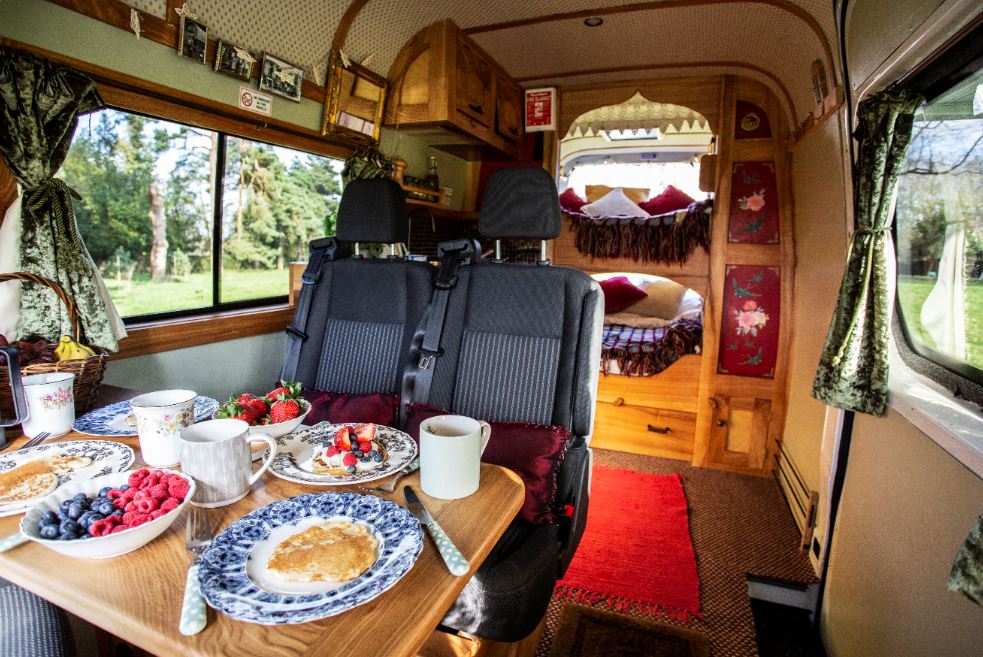 You want to: disconnect, not just from the 'rat race', but from the corporations and industries that are contributing to pollution. You want to be less reliant on supermarkets with their produce that has thousands of 'food miles', and is over-packaged in plastic (and overpriced).
Off Grid Living
There's a spark of an idea that simmers in many hearts; why not leave it all behind and live off the grid?
What could be better than to be independent, self-sufficient, simply living off the land, just as our forebears would have done?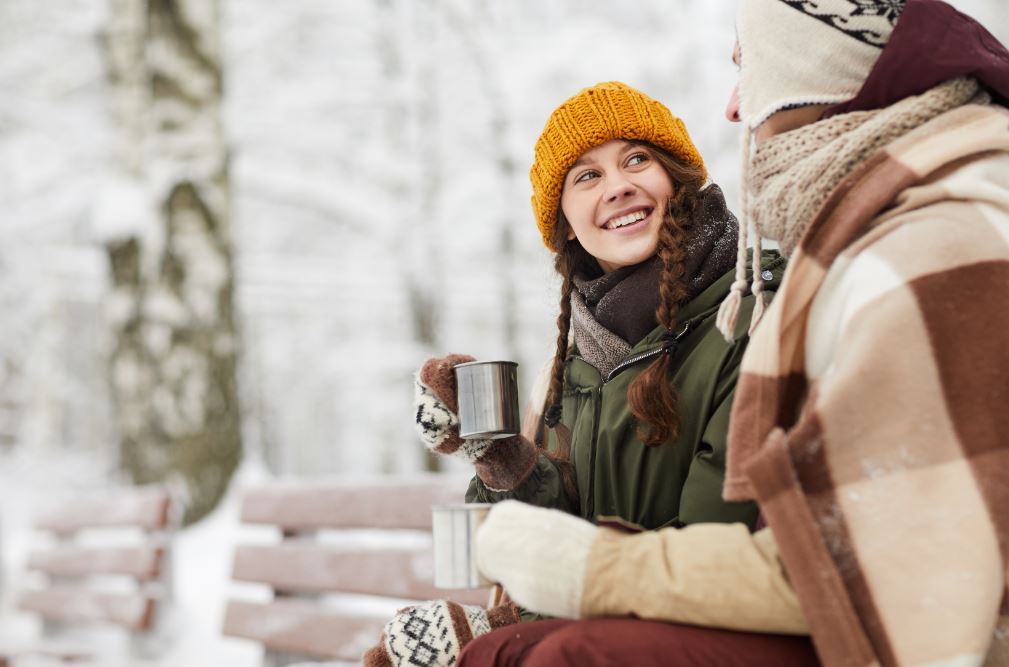 Thousands of people have done just this, and have been successful. As attractive as it may sound, it is a decision that should never be taken lightly. Take some time to consider the implications before diving into this alternative, but rewarding, lifestyle.
What does it mean to live 'off the grid'?
First of all, let's examine what's involved. To some, you might be harbouring images of living in a cave or log cabin, far from civilisation. If this appeals, then all well and good. But it need not be the case. You can successfully disconnect from the grid and be within touching distance of shops and local amenities. The 'grid' that this phrase refers to is generally seen as the supply of electricity, natural gas, water, etc. If you can find ways of securing alternative supplies of these resources, other than through the official means, then you are living off the grid.
How to live off the grid in Canada?
Some would say canada is one of the best places to live off the grid.
But how do you achieve this? And what else might you expect? Here's a brief overview of some of the issues to think about.
Where to live off the grid?
Before you begin you need to consider where your off-grid adventure will take place. Conceivably, you could start right where you are. Many homes can be converted and adapted to suit this lifestyle, though practically speaking it would prove problematic in a lot of cases. Choose your location carefully. Give special consideration to the following:
Water table – is it low enough to allow for a basement?
Planning permission – would the local government be likely to approve your ideas?
Water supply – is there a natural spring nearby, and what is the seasonal rainfall like?
Wildlife – always a potential threat to your home-grown crops!
Soil quality – is it suitable for growing food?
Natural resources – what's nearby for you to potentially use?
How to get a water supply living off grid?
A vital consideration, obviously. But one that must be considered carefully. Not only will you need a system to harvest and filter the rainwater to make it safe to drink, but you'll need to manage how much you use. Recycling 'grey water' is another way of maximising this precious resource. If you are fortunate enough to be situated by a natural spring, stream, or river, then you can potentially use this source. Digging a well – depending on the water table – is an option, but it can be expensive and prone to contamination.
Off grid toilet
Another consideration is sanitation. You might invest in a composting toilet, but if that's not for you then you must ensure that the waste is dealt with in a sanitary manner, perhaps using a 'reed bed' filtration system.
Off grid Energy meaning
Let's face it; using a diesel-powered generator is cheating. It isn't exactly living 'off the grid' and it contributes to pollution. You need to look at something like:
Off grid solar system meaning – an array of solar photovoltaic panels to harvest sunlight solar panels.
Wind turbines – turning wind into electricity
Micro-hydro – a miniature version of a hydro-electric plant, which is handy if you're situated by a river
Hybrid systems – a combination of the above ideas, which makes perfect sense. Such as hybrid wind turbines.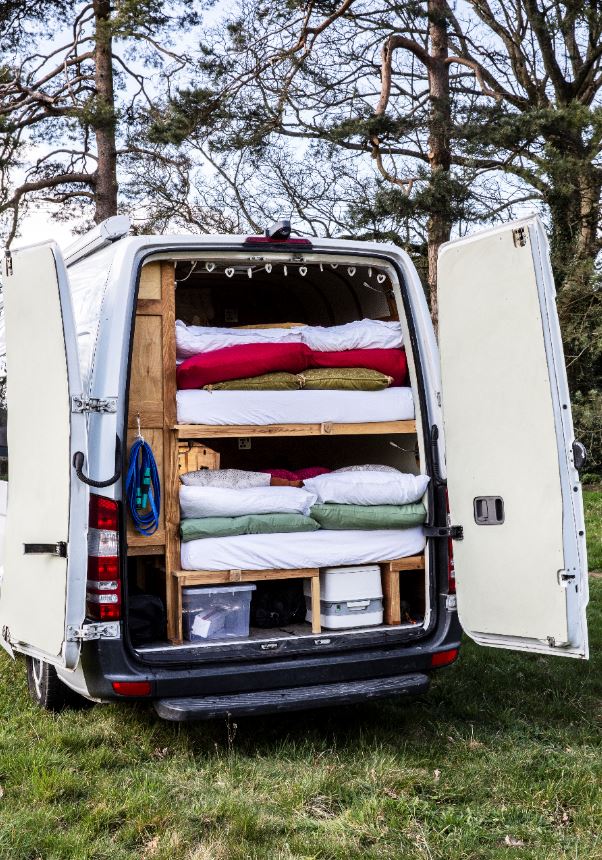 Unique Off Grid Living
All of these are great ways to disconnect from the grid, but one of the best ideas is to ensure that your home is sustainably built, or 'passive'. By using environmentally sound architecture and design to begin with, you can drastically reduce the amount of energy you will need to produce.
How to live off the grid with no money?
Also, any excess energy is stored in batteries and in some cases can be sold back to the grid! Instead of paying for your energy, you are being paid to produce it. There are many living off the grid communities to get advice from.
How do I get sustainable food living off the grid?
There are few things more satisfying than planting, growing, and harvesting your own food. It takes some initial hard work to prepare the soil, along with some careful attention to root out weeds and pests. Be practical in what you choose to grow, and consider building a greenhouse. Some 'eco-homes' built into hills utilise the huge south-facing atrium to grow more exotic fruits or vegetables, which is a great use of the space.
Best places to live off the grid in canada
Banff is a great place if you can combat the wildlife. As well as wildlife, you will also need food. The wildlife in the Canadian natural habitat is often protected, so you might want to consider keeping livestock. This isn't for everyone, and if you keep them for meat it certainly isn't for the squeamish. But a cow, a few chickens, or a goat, will at least keep you supplied with milk and eggs. The dung they produce can also be put to good use in the vegetable garden. Keep in mind also that you will need to allow for vets bills in the event of any health problems.
Off Grid Communities
These are a few of the things to consider. But there's no need to head for the wilderness alone. Why not explore the idea of a community that lives off the grid? You can share the burdens, as well as the benefits. If you do choose a remote location, for your own safety and peace of mind you want to invest in a satellite phone and satellite wifi hotspot, to maintain contact with the outside world and just in case of emergencies.
If all this still sounds exciting, then what's stopping you? Go and enjoy the Good Life, off the grid.