Welcome to Beyond Homes, where you can get your fix on the latest interior design news. Get in on updates, from rising trends to do it yourself home interior designs. We're the online media front for everything homely.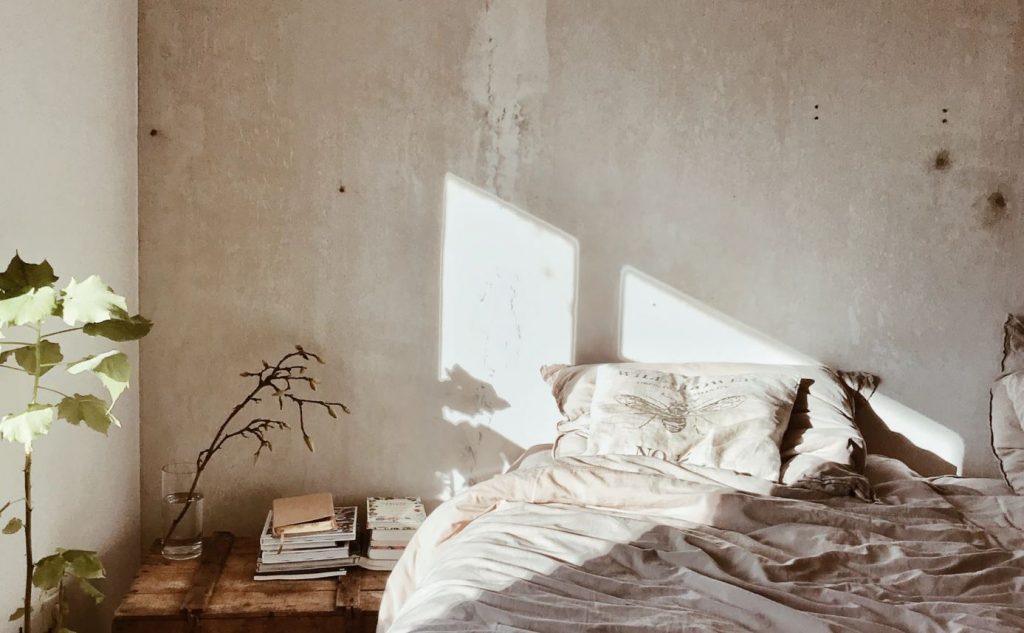 Who is behind Beyond Homes?
By day we are a group of home interior designers based in the heart of Calgary city, Canada. A collective of specialists with nearly 30 years of experience, we produce the standard of custom home builds, sustainable materials and design. Beyond Homes is powered by a conglomerate of multi-talented builders, editors, professionals, writers, mothers, fathers and leaders of home interior design.
We bring you direct insight you need through newsletters with our home savvy team. Our long, three decades of service is reflected by the knowledge we share to all the home enthusiasts in Alberta and Beyond.
What do we cover?
Everything and anything to do with today's home lifestyle. From goods for your gardem to interior design styles for your home.
If you adore antique furnishings you've come to theright place.
Looking how to properly coordinate the materials, colors and placements in your living room? We have you covered.
What's our plan?
We want to introduce newcommers to the world of interior design, by being the focal point of creating a better home. Originally, we're built on providing high quality offline but with renewed efforts, we plan to take the digital world to new heights and beyond.